The 2015 Juniors USBC was held in Atlanta this week to choose teams to send to the 2016 World Junior Championships, to be held in Salsomaggiore, Italy, from August 3 to 13, 2016. The USA will send two teams to compete in the Patiño Cup (Under 26), one team to compete in the Damiani Cup (Under 21), and one team to compete in the Rona Cup (Women under 26). We would have had results posted sooner, but our ace reporter, , was competing (and won a slot as USA2).
The winners:
Patiño Cup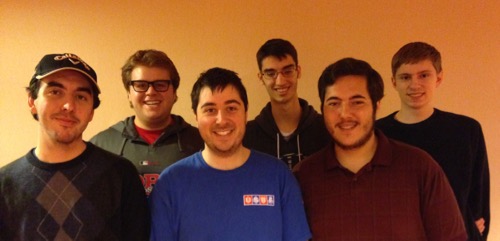 USA1: , , , , , and .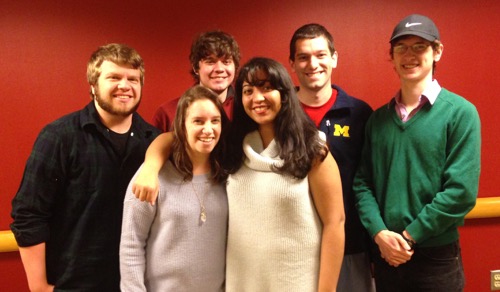 USA2: , , , , , and .
Damiani Cup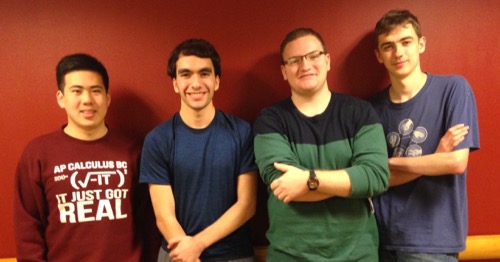 , , , and .
Rona Cup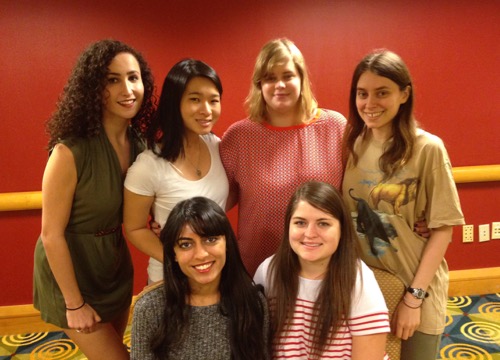 , , , , , and .
A third pair will be added to the Under 21 team for the Damiani Cup. Full results are available at www.usbf.org. Thanks to and everyone at the USBF and all the volunteers who helped make the event a success and provided VuGraph commentary. Good luck in Italy, juniors!